Join us for our 2023 Biennial Conference!  The Rule of Benedict provides guideposts for those seeking God in community.   What deeper guidance can it give us as we share our Benedictine gifts with those who come to our retreat centers?  Using the image of a trellis as the guide for our organic growth, we bring our questions and concerns to the wisdom of the Rule as presented by Sister Judith Sutera, OSB.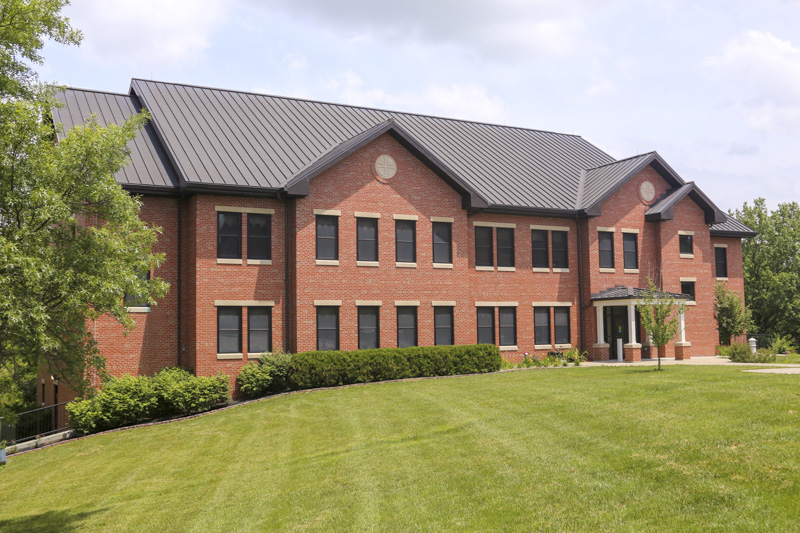 Dates: 

August 21 (travel day)
to August 24 (travel day), 2023 
Hosted by Abbey Guest Center
Conception, Missouri
Explore their facilities at
www.conceptionabbey.org/guests/ 
 Our Speaker:  Sister Judith Sutera, OSB 
S. Judith Sutera, OSB is a Benedictine Sister of Mount St. Scholastica in Atchison, KS.  She holds degrees in psychology and sociology, with master's degrees in counseling and in monastic theology.  A magazine editor and the author of True Daughters: Monastic Identity and American Benedictine Women's History and St. Benedict's Rule: An Inclusive Translation and Daily Commentary and other books, she is a director for Oblates, teaches courses in monastic spirituality, and gives presentations, retreats, and workshops for monastic communities, academic conferences, formation groups, and retreat centers across the United States.  
A downloadable registration form will be available

here

soon.